The manufacturing of bass fishing lures dates back to the late 1800's. Back then and for the next 50 or so years, bass lures were made of metal and/or wood. These, now antique lures, were also primarily made in the USA. Lure making became a big business in the manufacturing space within the US.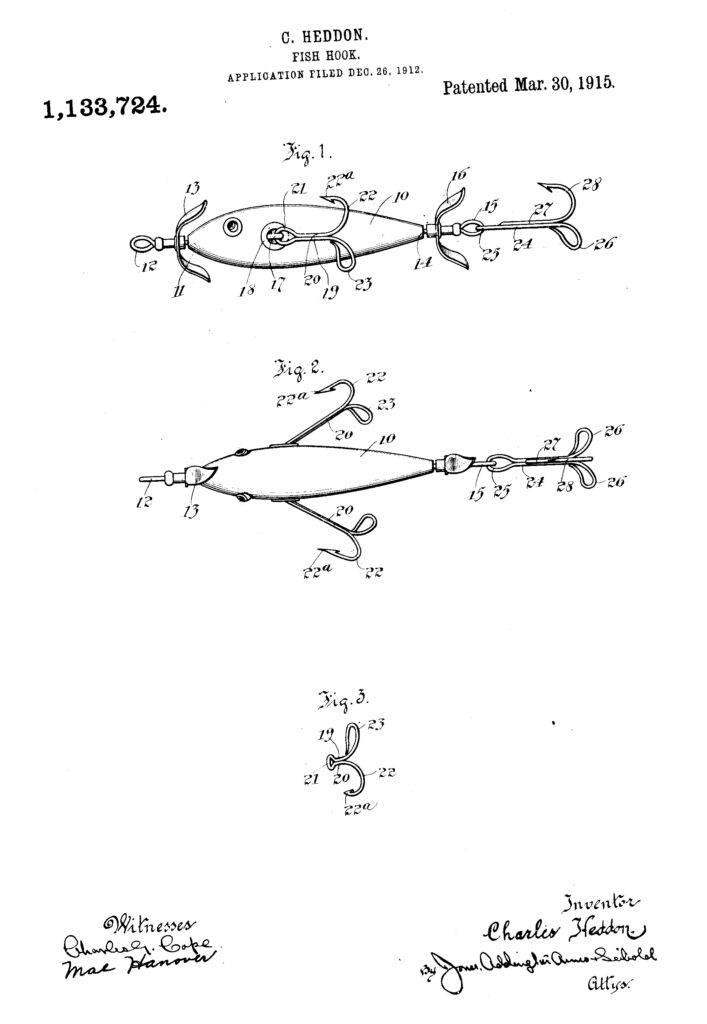 Eventually American lure companies began making baits out of plastic. Slowly over time most lures began to be produced in other countries for the lower labor costs. Labor costs in the US simply cannot compete with the low labor costs in other countries.
Today, the percentage of companies that make lures in America is far less than companies that produce in other countries. Even the companies that claim to be made in America are still forced to source at least some components from other countries. Simply because they are not made in the US.
Take hooks for example. There is only one brand of hooks that is made in the USA and that's Eagle Claw. Now if you are not a fan of Eagle Claw or they don't make the style of hook you need for your bait design, right off the bat you are sourcing hooks from overseas.
Two of the most popular and highly rated hook brands out there are Owner and Gamakatsu. Both companies manufacture their hooks in Japan.
American Lure Companies
It's nearly impossible to find a lure that is made 100% in America. However, according to the FTC companies can still claim to be "Made in the USA" even if some of the components come from other countries.
For anglers that want to support fishing lures made in America, their only option is to support the companies that are primarily made in the USA. For example a company that sources as few components as possible from outside the US.
Here are a list of companies that do the majority of their manufacturing in America. If you know of a great American made brand please let us know and we will add it to the page.
Support Small Business
If you want to feel good about where you spend your money, the best thing you can do is support small businesses. Supporting small business is a good thing for obvious reasons, but when it comes to fishing lures there's an added bonus. Most small lure companies are owned by fisherman, so quality tends to be better than lures made on an assembly line by workers than likely don't even know what they are making.